Innovative hair tools crafted
to amplify your creativity
Create
Your way.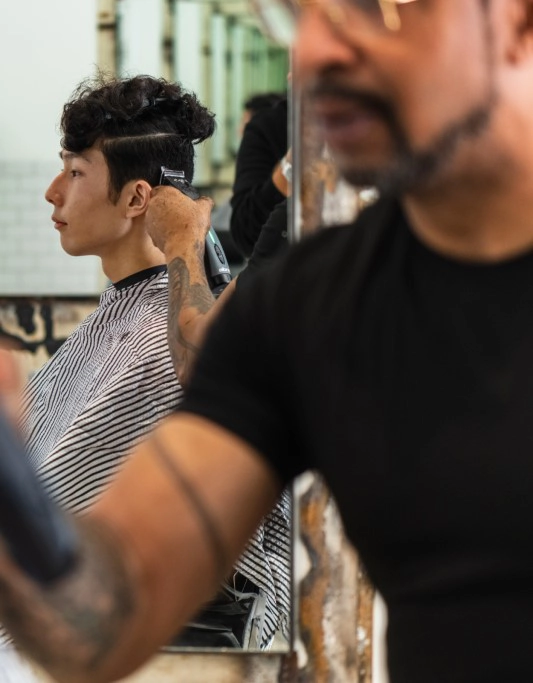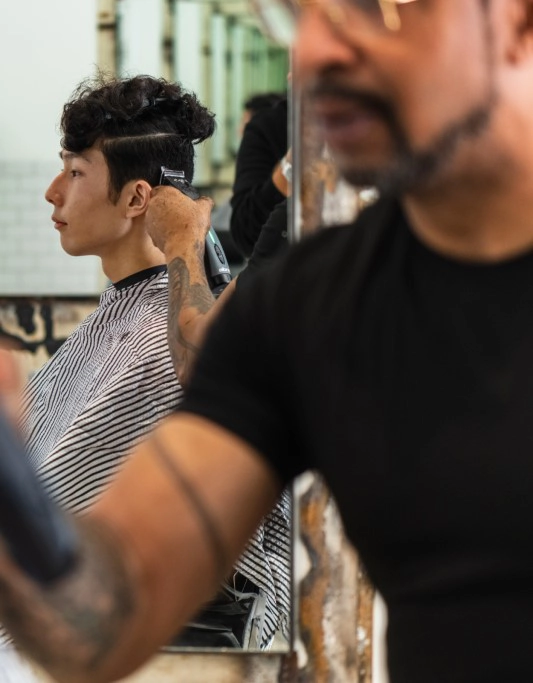 Made for
masters
of the
craft.
Performance tools for barbers and stylists.
Animal
clippers with
award-winning
pedigree.
Helping groomers get the perfect cut for nearly fifty years.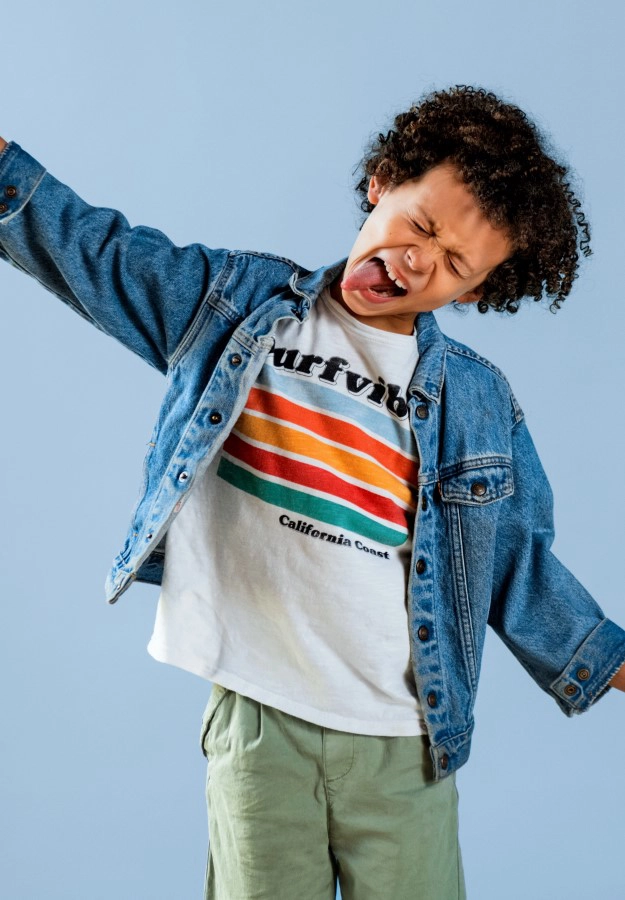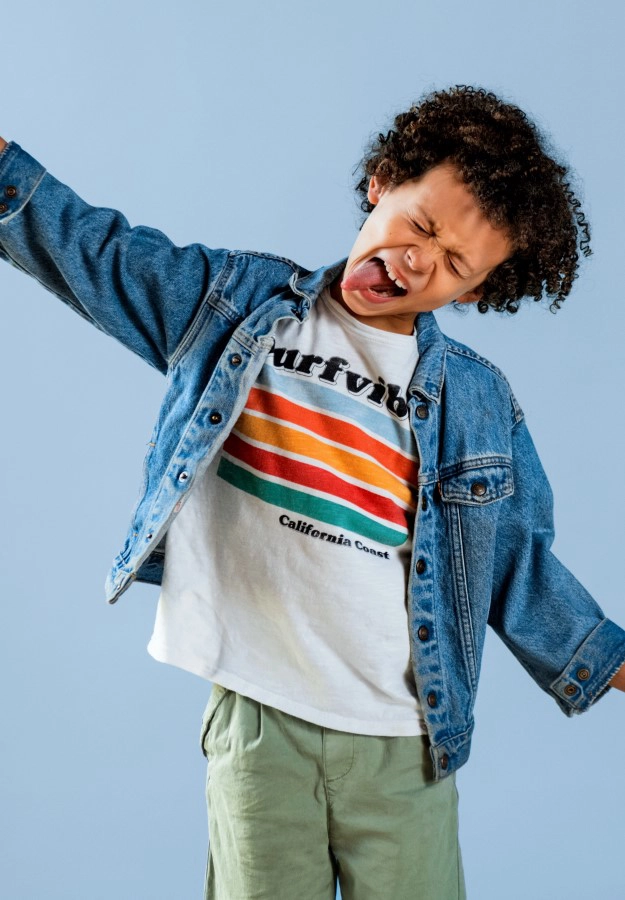 Made
for the
at-home
stylist.
Your perfect haircut awaits.
Connect & Inspire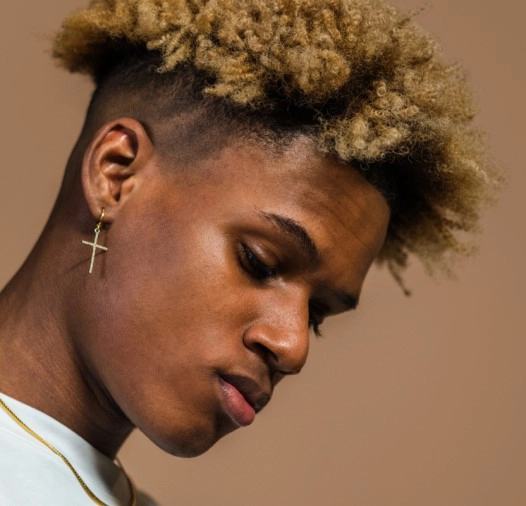 Barber / Stylist
Big attitudes, bold styles. Push the boundaries of what's possible.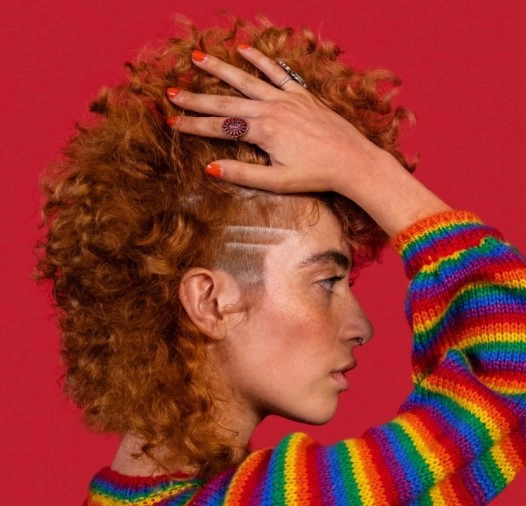 At Home
Look sharp at home, while inventing a style all your own.
Groomer
Share what you've learned about pet grooming, get inspired to try something new.