community
Dreamers, visionaries and creators unite.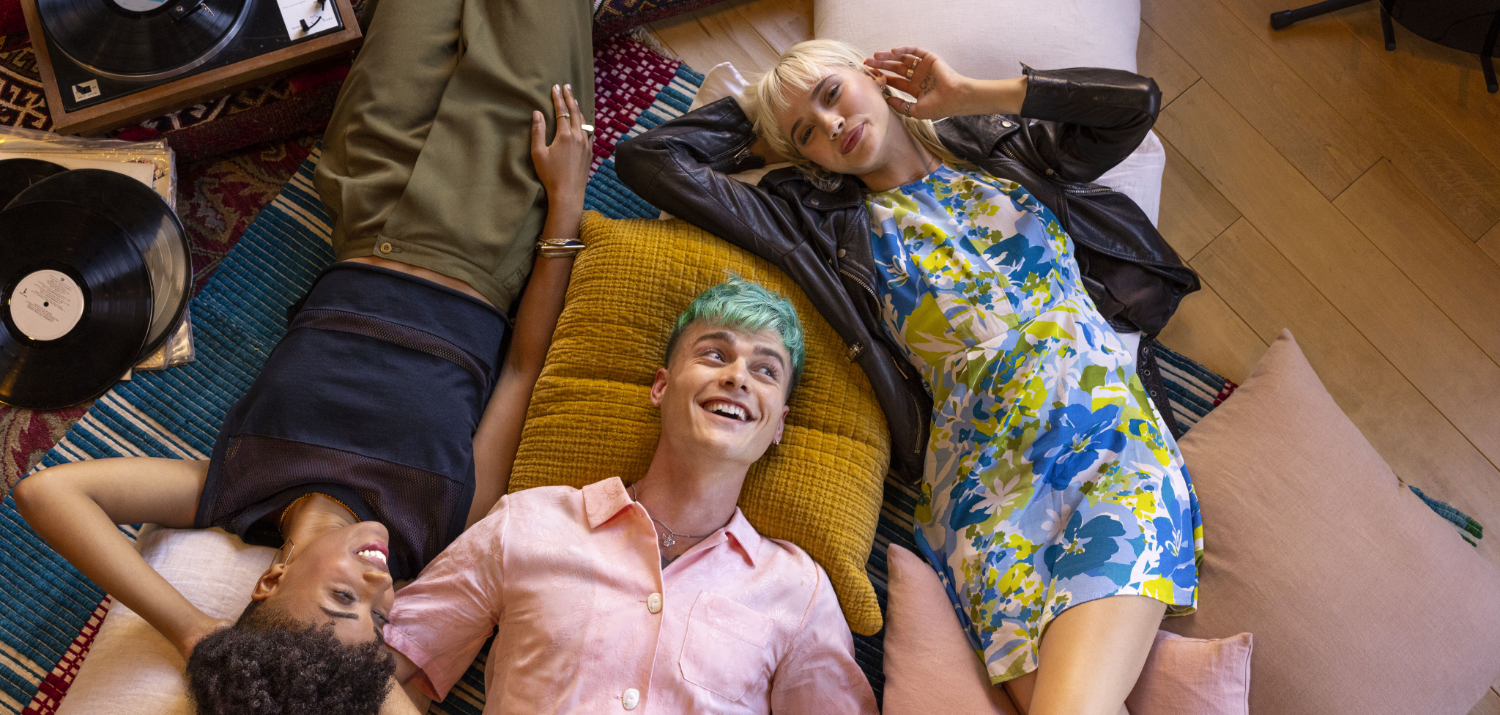 Creator series
Introducing the Andis Creator Series. An original content series that champions unique individuals and their impact in culture. Through rich storytelling, we demonstrate how creativity and self expression can make the world a better place, inspiring others to Create Your Way.
explore stories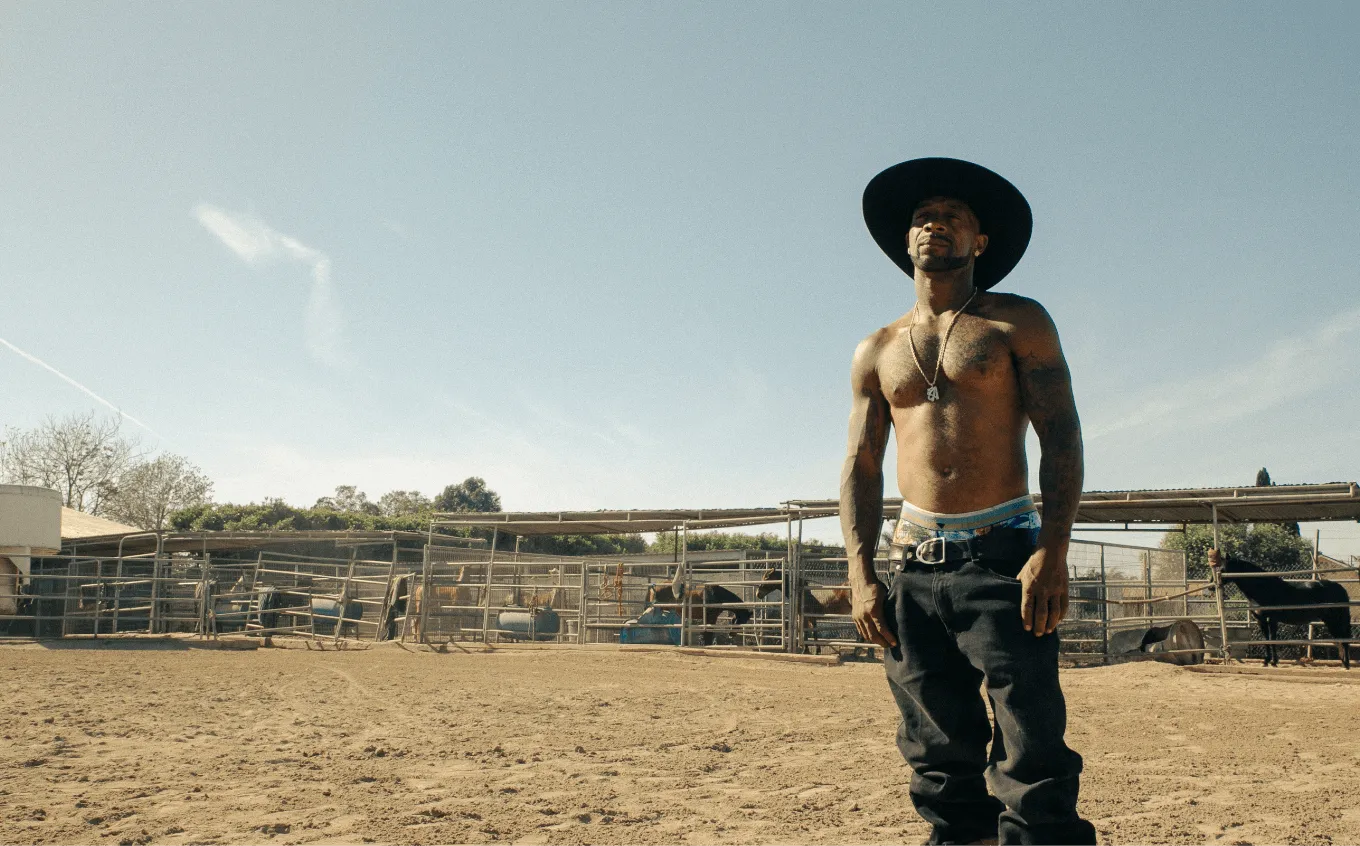 BRIGHTER COMMUNITY
We're building a brighter community by getting back to the roots of raw creativity. Celebrating the barbers, stylists, and pet groomers infusing passion into their everyday with Andis tools. We hit the streets with old school hand painted murals, bringing color and inspiration to the community in a timeless art form. By sharing the creative expression unique to every creator, we're spreading light nationwide.
explore stories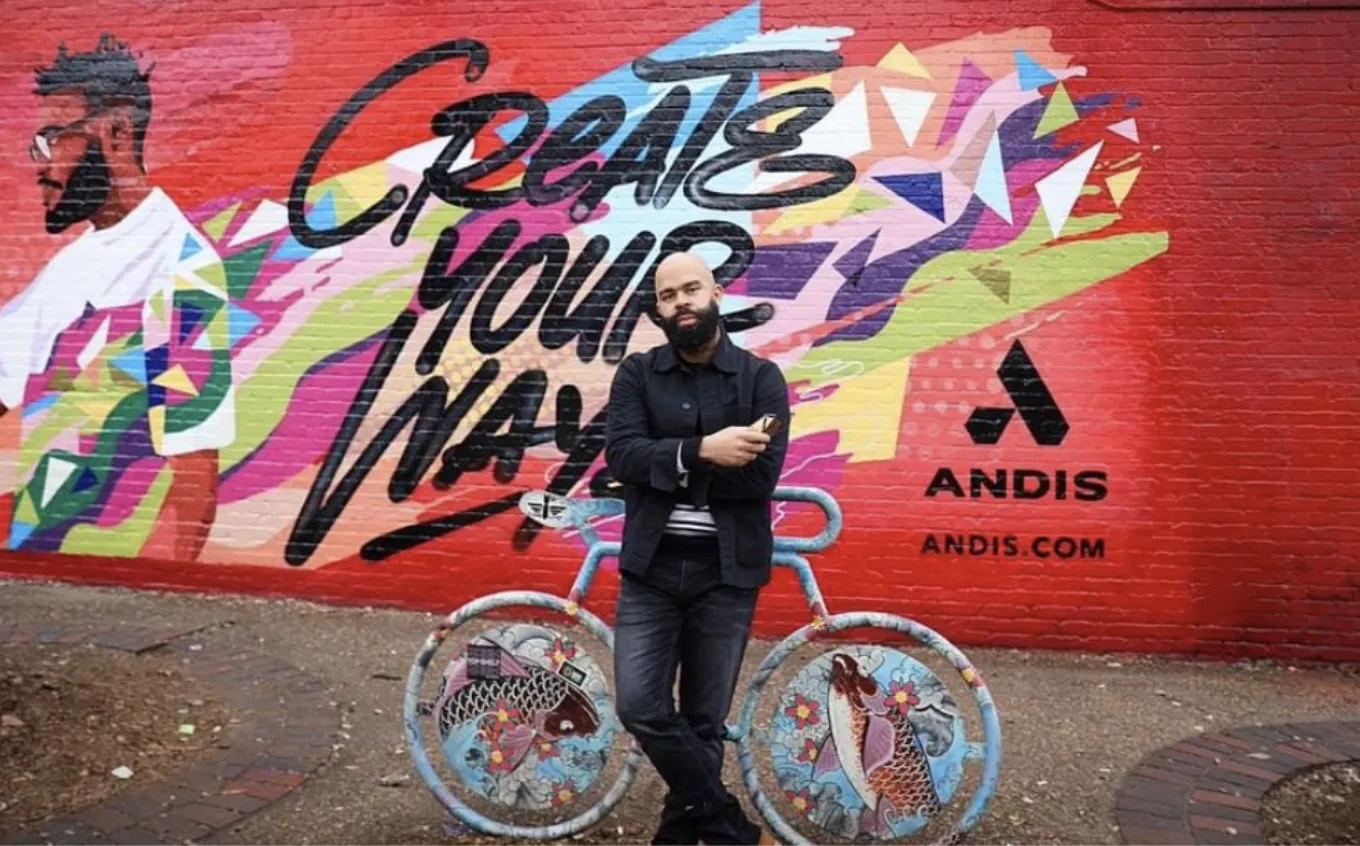 CLIPPER COLLABS
The Andis Clipper Collab Series highlights the artistry of top creators, and brings that passion to life as new, modern colorways that inspire others to create their way.
explore stories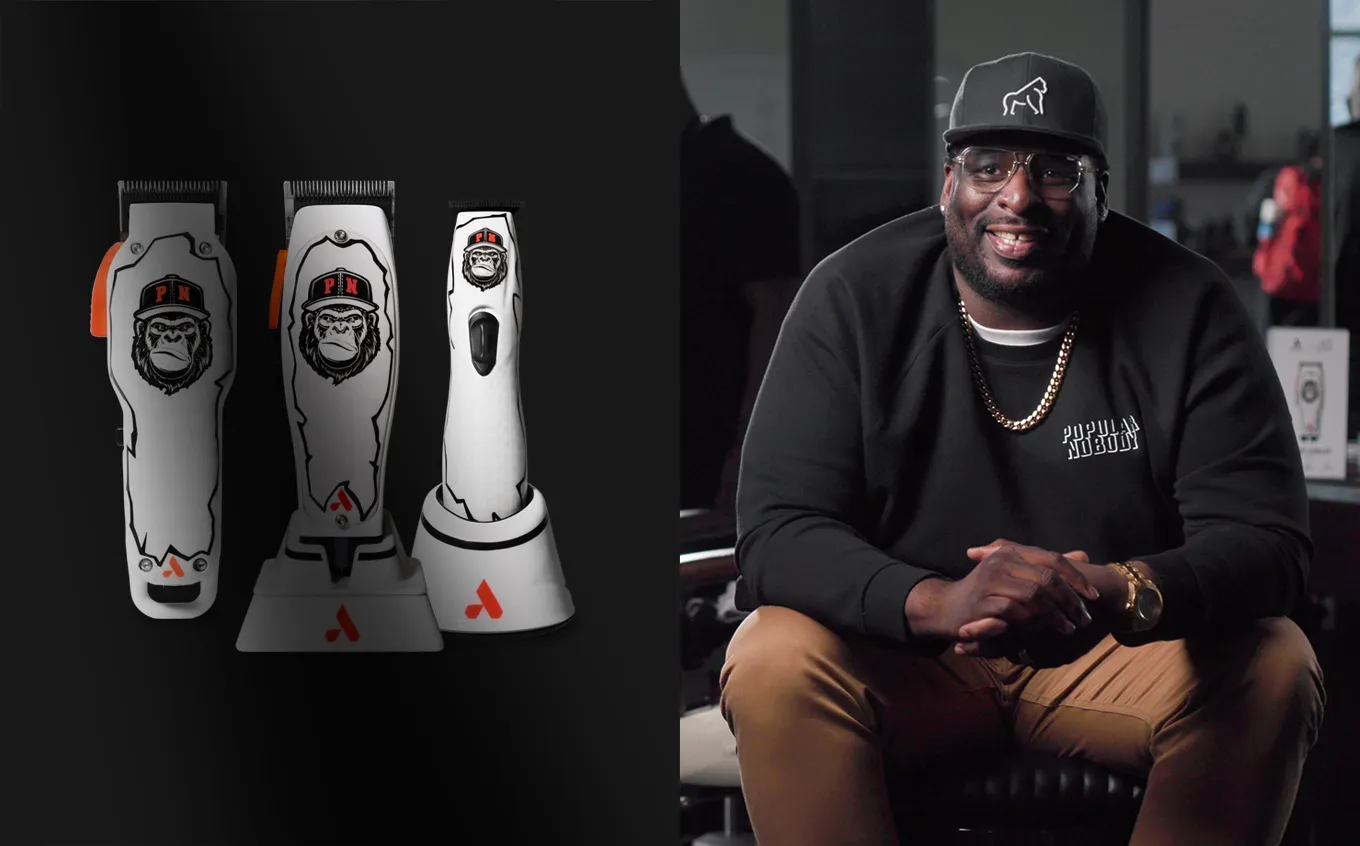 A
community
of
creators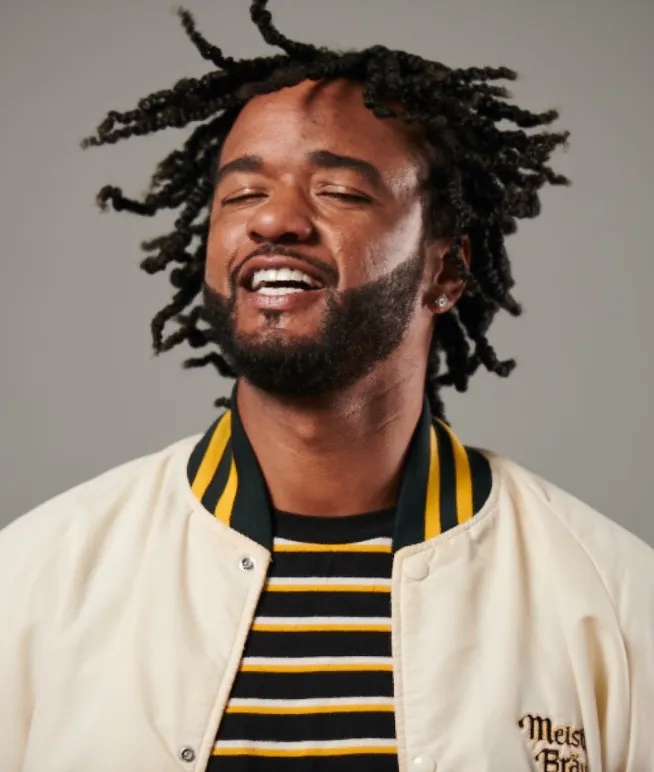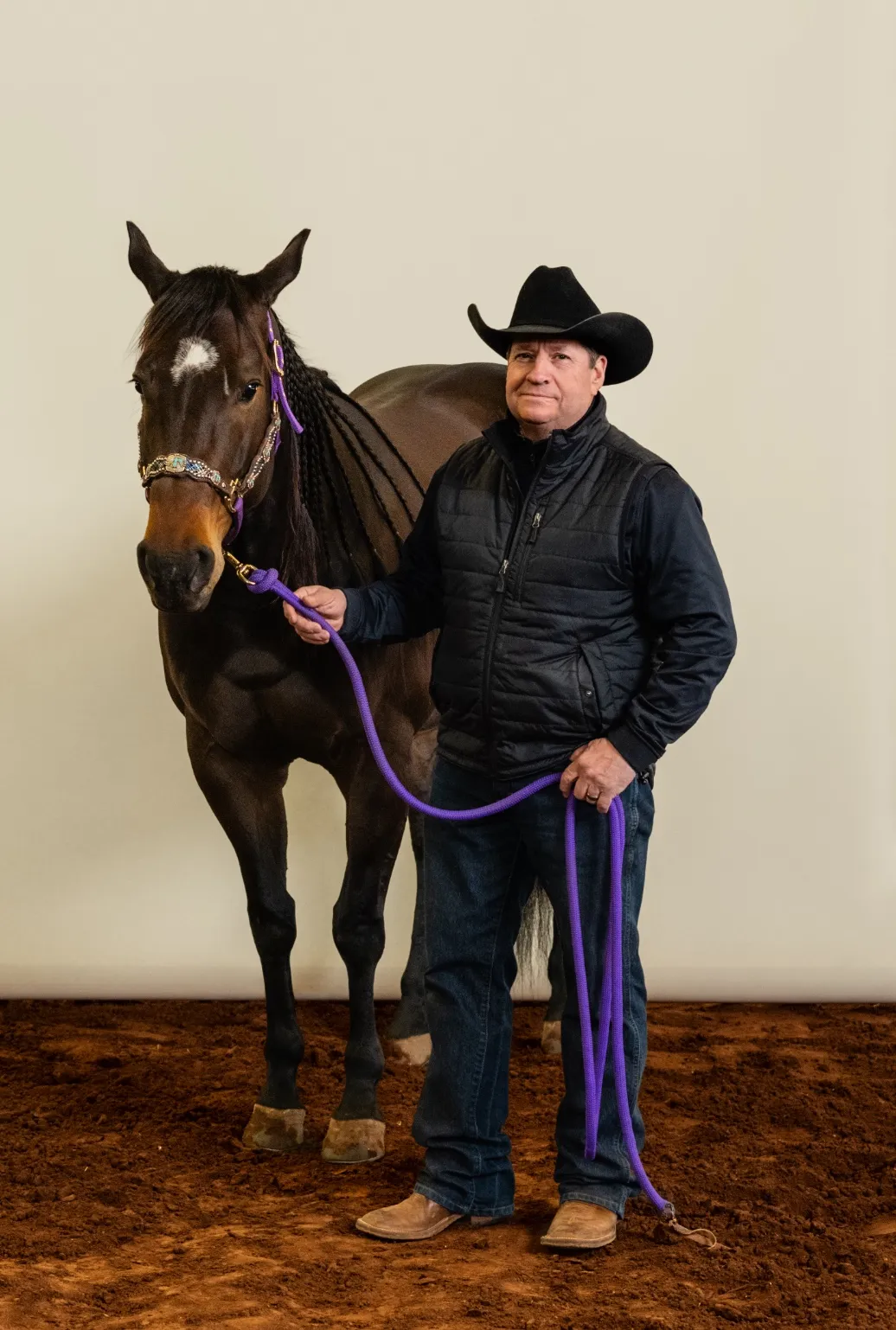 United by a love for creativity and expression, our community defines us. We seek to amplify their groundbreaking work and champion their creative spirit in everything we do.
barber/stylist get inspired
groomers get inspired