Andis Education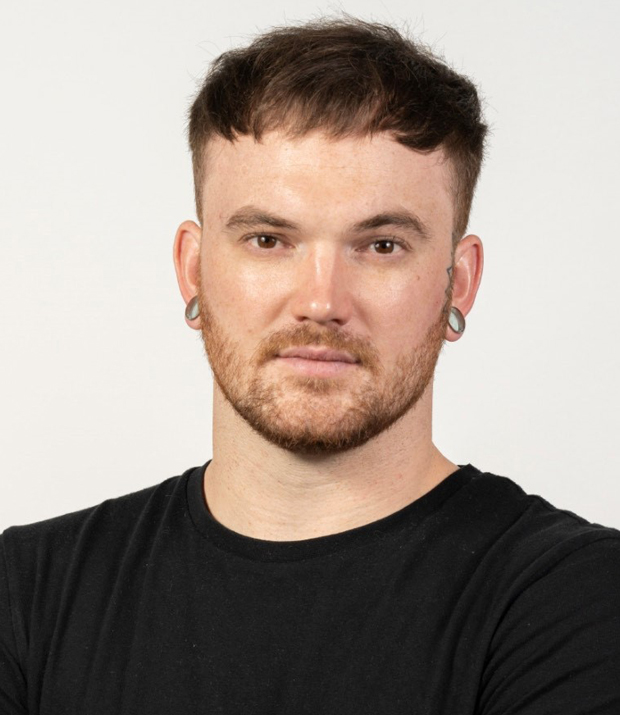 Lucas
Kemper
Lucas Kemper has always been interested in fashion and hair, so he left the corporate world behind to pursue a career in Cosmetology in 2016. He then received his barber's license in 2018 because of his love for the technical skill involved in cutting men's hair.
Recognized for his work in barbering, he was asked to join Team Popular Nobody in 2019 by Andis Global Educator John Mosely, aka 'Popular Nobody'. Lucas's skill and enthusiasm for the industry drive him to volunteer his time mentoring barbering students through in-house education; helping them develop the skills they need for the future. He continually works to improve the barber and beauty industry by providing valuable product insights to manufacturers.
"I am excited to be part of Andis, not only because of their professionalism and family-like culture, but I'm also passionate about their tools. I love that I get to be part of the next generation of Andis education."
Lucas currently resides in Bentonville, Arkansas, where he owns Illume Barber Shop.