Andis Education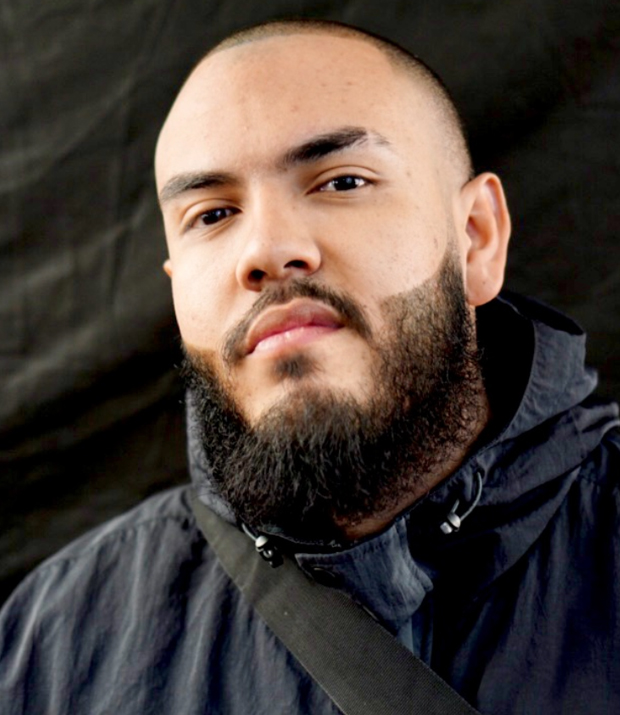 Joshua
Aguilera
In 2009, Joshua Aguilera picked up his first pair of hair clippers to do a self-cut. Over the next 5 years, Josh began clipping hair on friends and family in his free time while also working in special needs facilities. After finishing school in 2014, Aguilera finally decided to pursue his dream career of barbering. Later that year, he became an apprentice in a local barbershop and never looked back.
While Josh's technique was mostly self-taught at the beginning of his career, today it is an accumulation of school, experience, professional education and online learning and it continues to evolve. Josh has a passion for design, which has always been a special skill set and has paved the way for him to be the educator he is today.
Josh's niche is educating, and he loves sharing knowledge that he has gained over his many years in the industry. Always willing to volunteer tips and tricks to anyone that seeks help and advice, he often posts free how-to videos or shares educational clips to inspire other aspiring artists.
Being an Andis educator has always been a dream for Josh. The first clipper he ever picked up was a T- Outliner and he instantly fell in love.
"Being able to share my skills and insight with others is rewarding beyond monitory value. Andis is a brand that sets the standard in education - it's what everyone else looks to when they start out, and to be a part of the team is a privilege and an honor."