Andis Education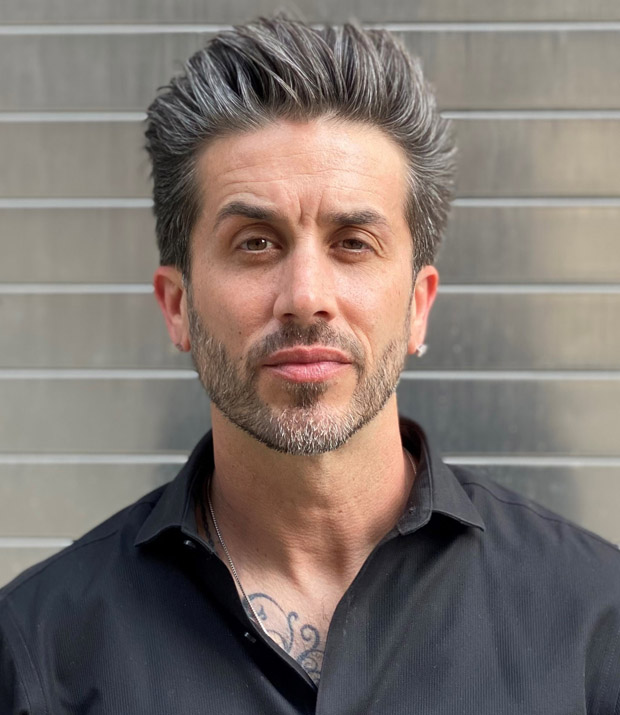 Lawrence
Funk
Originally from Kenosha, WI, Lawrence Funk began cutting hair when he was 12 years old. Because of his mother's influence as a hairstylist, Funk quickly realized his passion for all things hair and began clipping hair on friends and family.
Fast forward to today, where he is a master barber and owner of one of Chicago's top-ranked barbershops – Funk's Barbershop. After more than a decade as a Chicagoan and a growing celebrity client list, it was only natural that Funk's Barbershop was named the first in-house barbershop of the NFL's Chicago Bears in 2019. Lawrence was selected for the job after he cut Zach Miller's hair in the hospital when the player suffered an injury in 2017.
Lawrence and his team of barbers work hard to give back, raising money for the Chicago community. During local events, he and other barbers donate the proceeds of all haircuts to whichever charity is being highlighted. Funk's Barbershop recently raised thousands for Chicago Public Schools.
Lawrence is passionate about being an educator because he strongly believes in the core values of the Andis Company and admires their roots in family values. He enjoys sharing the tips and tricks he has learned along the way to make it easier for the next generation of barbers and stylists. He strives to continue his education and has a deep appreciation for sharing his creativity with others in the industry.