Andis Education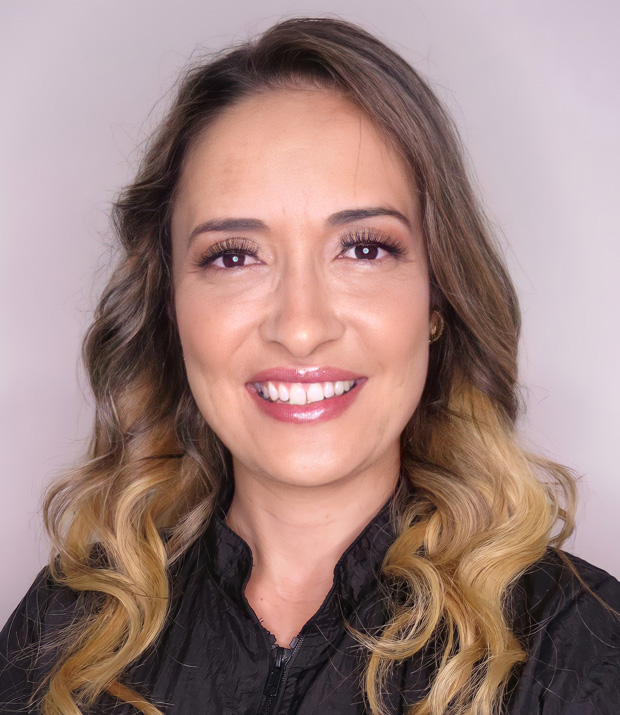 Joyce
Oliveira
Joyce has been working as a pet groomer since 2005, participating in several courses, workshops and specialty seminars. In 2010 she opened her own grooming salon, taking care of the well-being and grooming of pets.

In 2016, Joyce participated in her first grooming competition, earning 1st place in the Japanese Grooming category at Groom Brasil.

In 2018 Joyce won the prestigous Shirley Kalstone award, honoring encouraged growth, education, and camaraderie in the grooming industry on an international level.

In 2019 she was named Groomer Reference Hydra by Pet Society. Joyce is a member of the International Groomer Association and has now been a judge for two years at Master Groom Brazil.